It's time for Richmond Friends School's annual READathon – February 1-28.
This is RFS's only family fundraiser, and it's all about reading!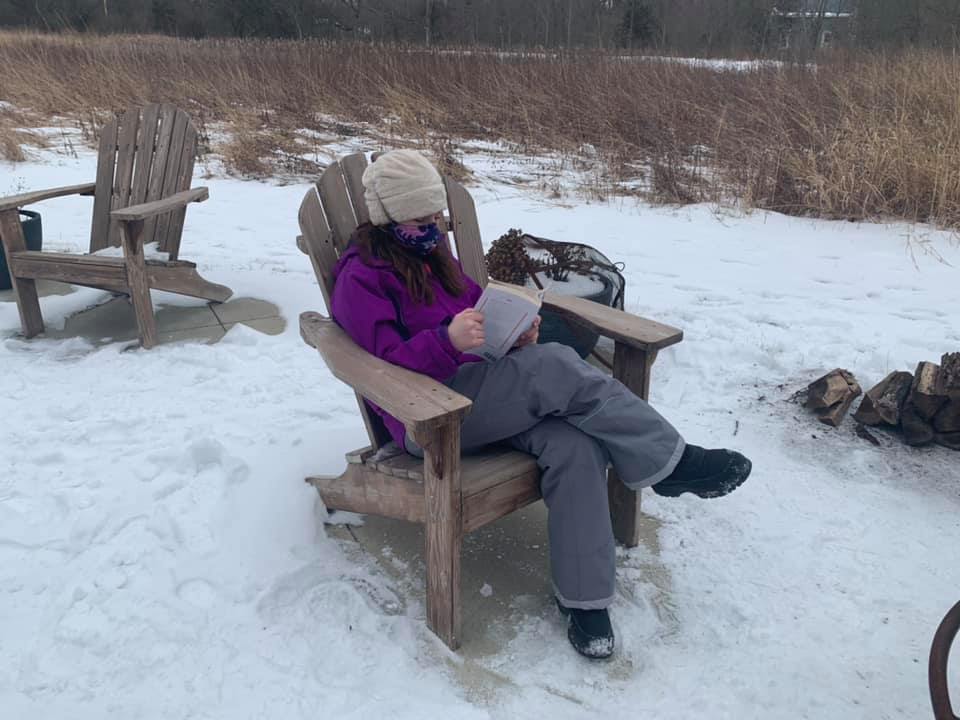 We invite friends, families, and community members to donate or pledge toward a student or classroom's READathon goal. All donations go directly to support the school, as tuition only covers a portion of the operating expenses.
In addition to raising funds, the READathon reinforces the Quaker principle of SIMPLICITY and COMMUNITY. Students are not selling candy bars, popcorn, or wrapping paper. Instead, they are cultivating a passion for reading.
It's easy to support your favorite RFS students! Click on the GREEN DONATE button and enter your donation. In the special instructions, please add "READathon" and the student or classroom you'd like to support.
Thanks for considering this request and for helping our students support our wonderful school!
In addition to our appreciation, you will receive a tax-deductible receipt for your gift.
Happy reading!